Our asbestos surveyors can sample and test any type of suspect material
OUR SERVICES
Our team offers a full range of asbestos sampling services. We can come to you or you can drop the sample in to us.
All samples are tested in a fully approved and accredited laboratory. We can test any type of suspect asbestos material.
All types of asbestos sampling and asbestos testing

Samples and tests analysed by UKAS accredited laboratory

Fast response

Emergency asbestos samples

Post asbestos removal work sampling and testing

Asbestos sampling and testing of contaminated ground

Bulk analysis and density asbestos testing
We can typically turn around emergency sample analysis within 24 hours. Ask a member of our team for more details.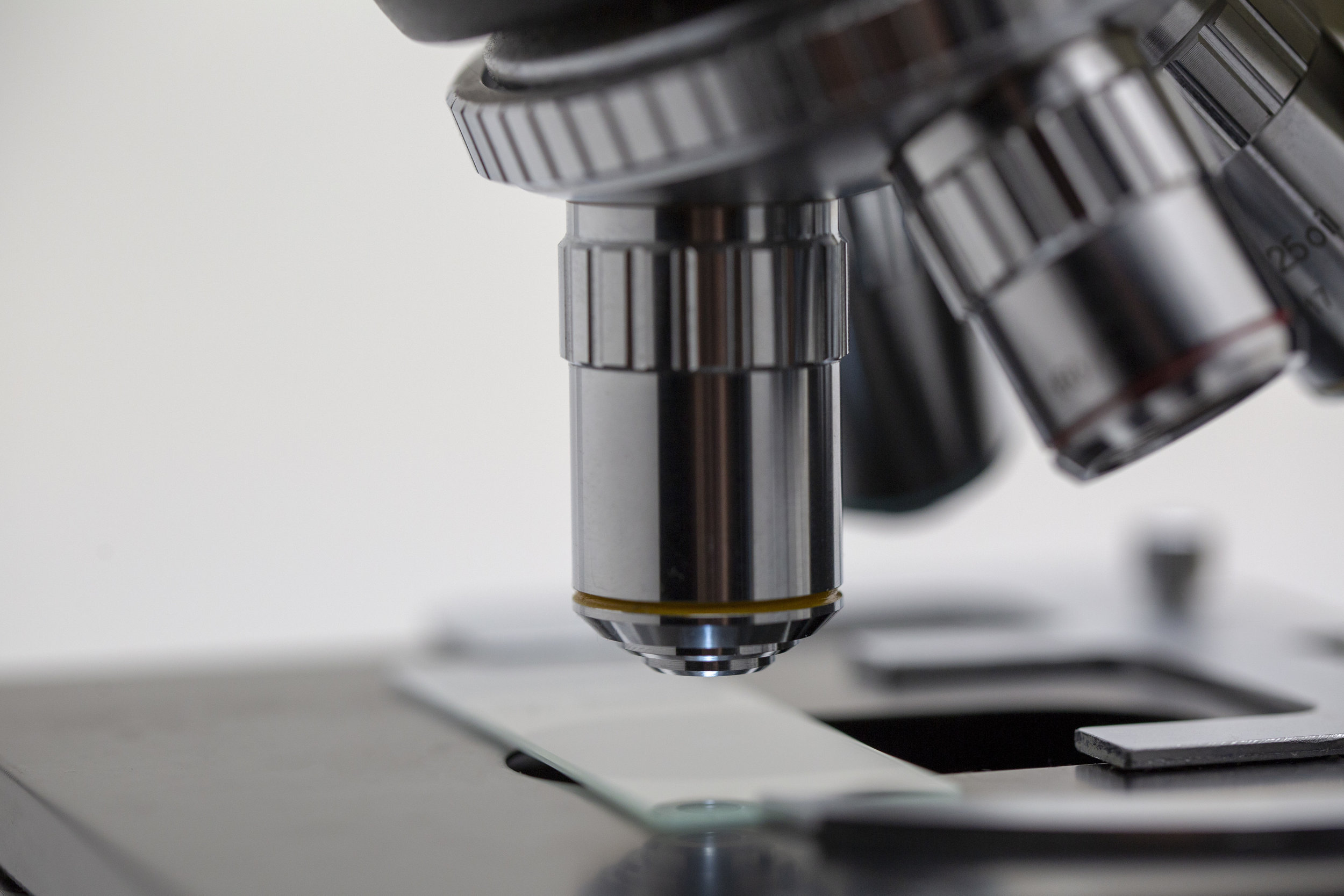 IN A HURRY? 24 HOUR TURNAROUND
ANY TYPE OF MATERIAL CAN BE TESTED
All asbestos samples and tests are analysed by a UKAS accredited laboratory to the current regulations.
WHY CHOOSE ASBESTOS AUDIT FOR YOUR ASBESTOS TESTING?
If you have an unknown or suspected asbestos containing material our asbestos testing team can be with you to help within a matter of hours.
We can safely take a sample of your suspect material and take it away to be analysed.
Asbestos Audit labs are accredited to ISO17025 as per the requirements of The Control of Asbestos Regulations 2012.
Impartial advice and guidance by experts in the asbestos industry.
If you have an emergency asbestos situation call us right away and we will guide you through what need to do to make the area safe and take asbestos samples as necessary.
ASBESTOS SAMPLES AND TESTS